Your safety partner, every day at your side.
Each sector of application requires a different approach: our professionals are ready to provide a customized solution to guarantee the safety of people and the continuation of your business.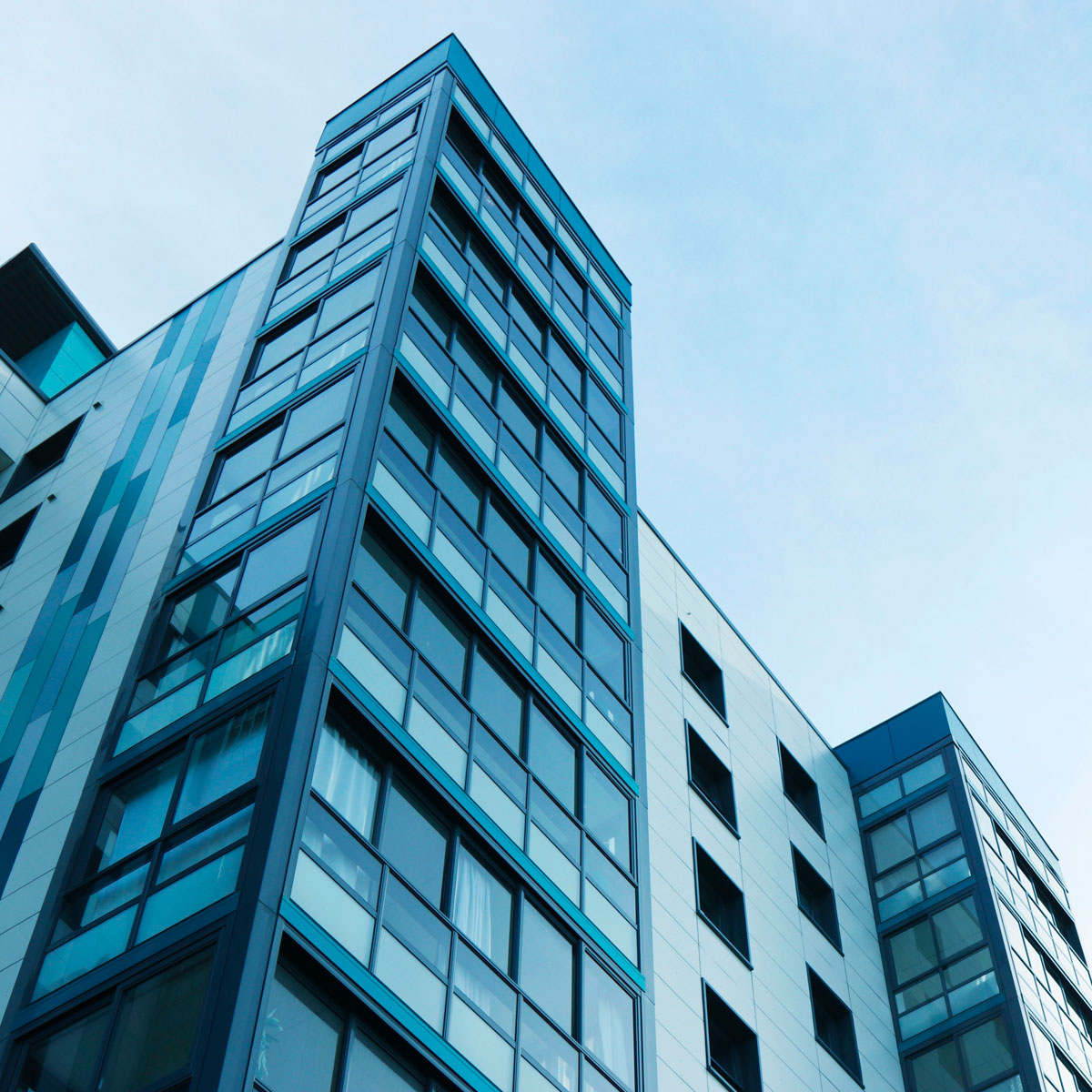 Commercial and residential buildings
To guarantee the safety of buildings, it is important to find the correct balance between prevention and protection measures. The objective of our solutions is to eliminate the causes of trigger, guarantee the safety of people and workers, and reduce damage to structures, goods, machinery, as well as the toxic effects of combustion products. The most popular protections systems for this sector are (humid or dry) sprinkler systems or water mist systems. We offer customized solutions to protect different types of spaces, such as: multi-level centers, shops, offices, meeting rooms, hotels and hospitals. Special attention is paid to areas with valuable cultural assets, such as archives, theaters, museums or libraries.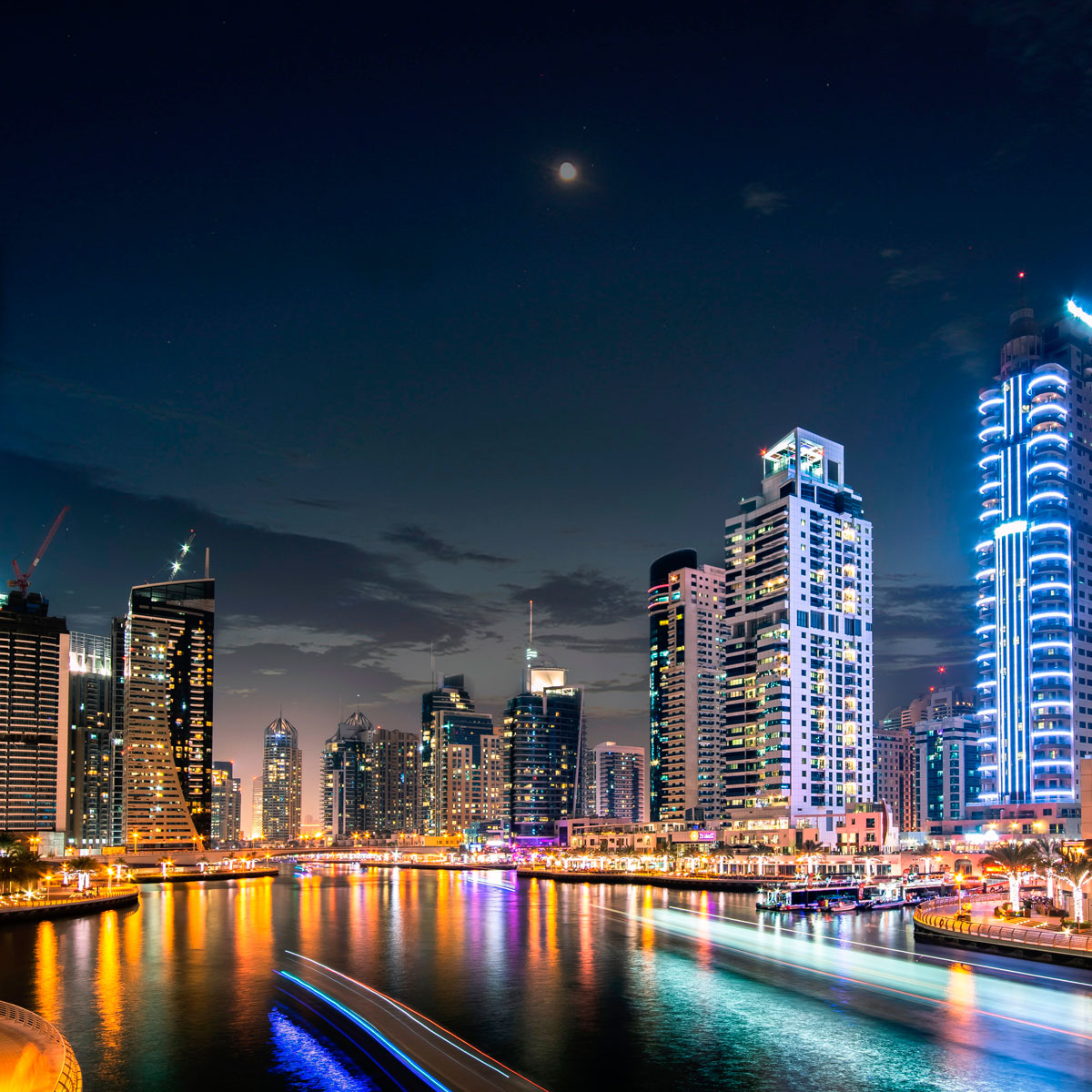 Industry and production
(warehouses, logistic centers, steel mills, painting booths, paper mills)
In production processes (iron, steel, paper, solvents, paints, etc.) the most popular and most effective firefighting solutions are fixed water/foam sprinkler systems and fixed water/foam flooding systems, which are capable of extinguishing fire and protect the surroundings until the competent staff has the situation under control. We offer personalized solutions according to areas and special hazards, always considering the most suitable protection objectives according to your requirements.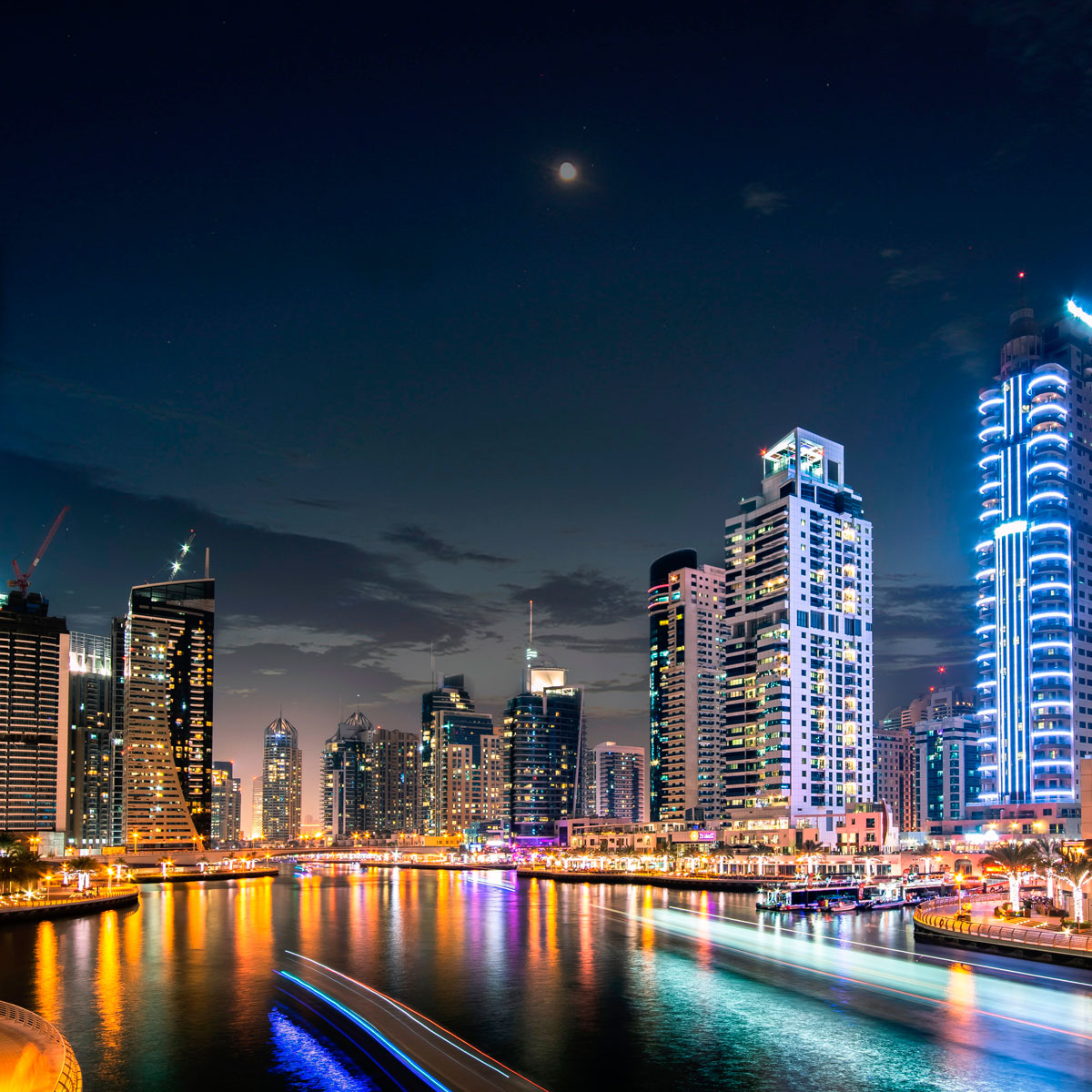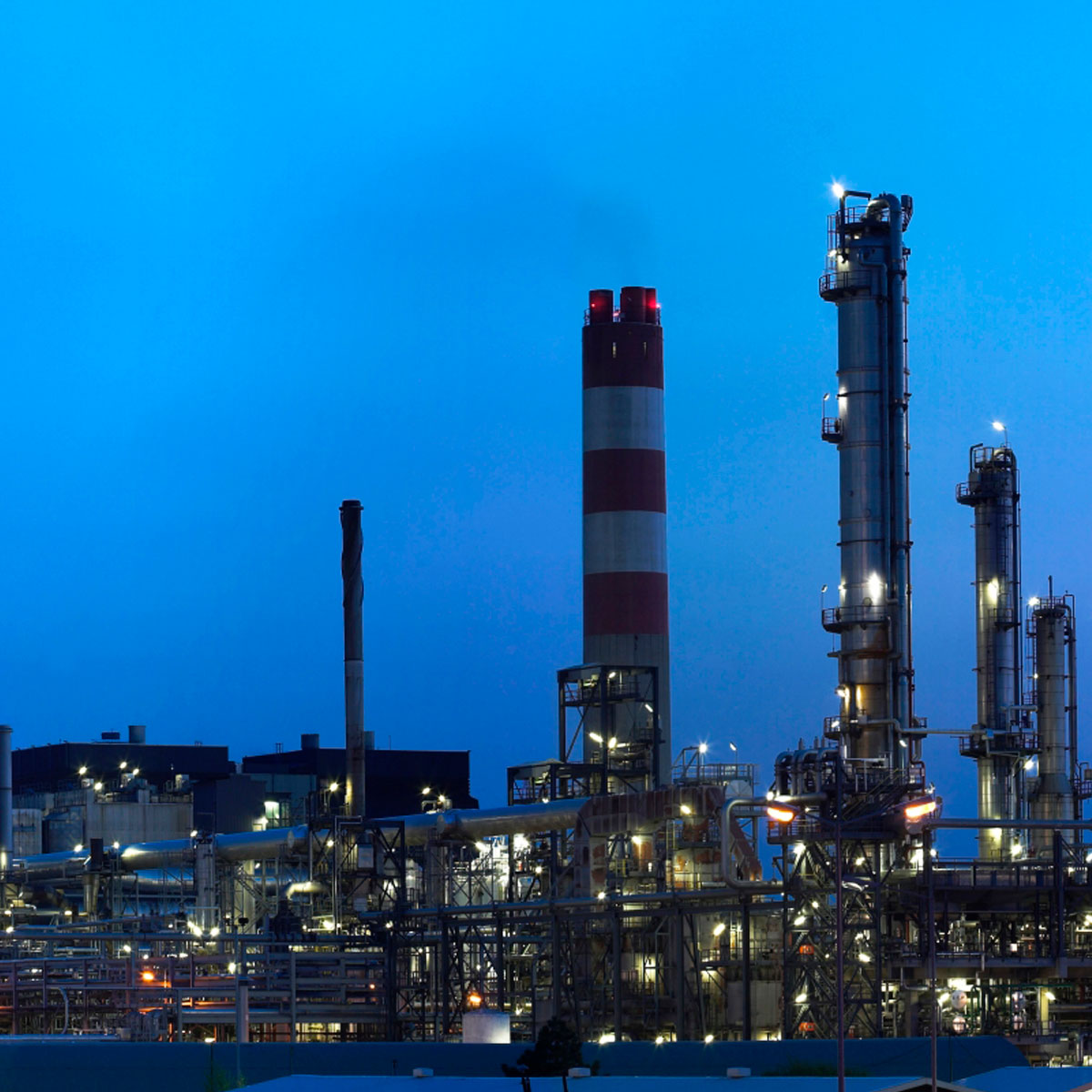 Oil & Gas and Petrochemical
The risk of explosive atmospheres is always present on oil platforms because of the presence of gases and combustible materials. The most popular and most effective applications to prevent explosions and fires are:
– Firefighting and safety equipment for the general protection of production facilities;
– Flooding systems for the cooling of structures and machinery spaces;
– Fixed foam systems for seal gaskets of the tank, storage tanks of flammable liquids with fixed and floating roofs;
– Vertical and horizontal foam tanks with displacement of liquids capable of providing a correct amount of foam for risks arising from combustible materials and flammable liquids;
– Low, medium and high-expansion foam equipments for petrochemical storage and refueling tanks;
– Foam-water sprinkler systems and foam-water flooding systems for areas with processing, handling and storage activities;
– Powder systems for areas with LNG.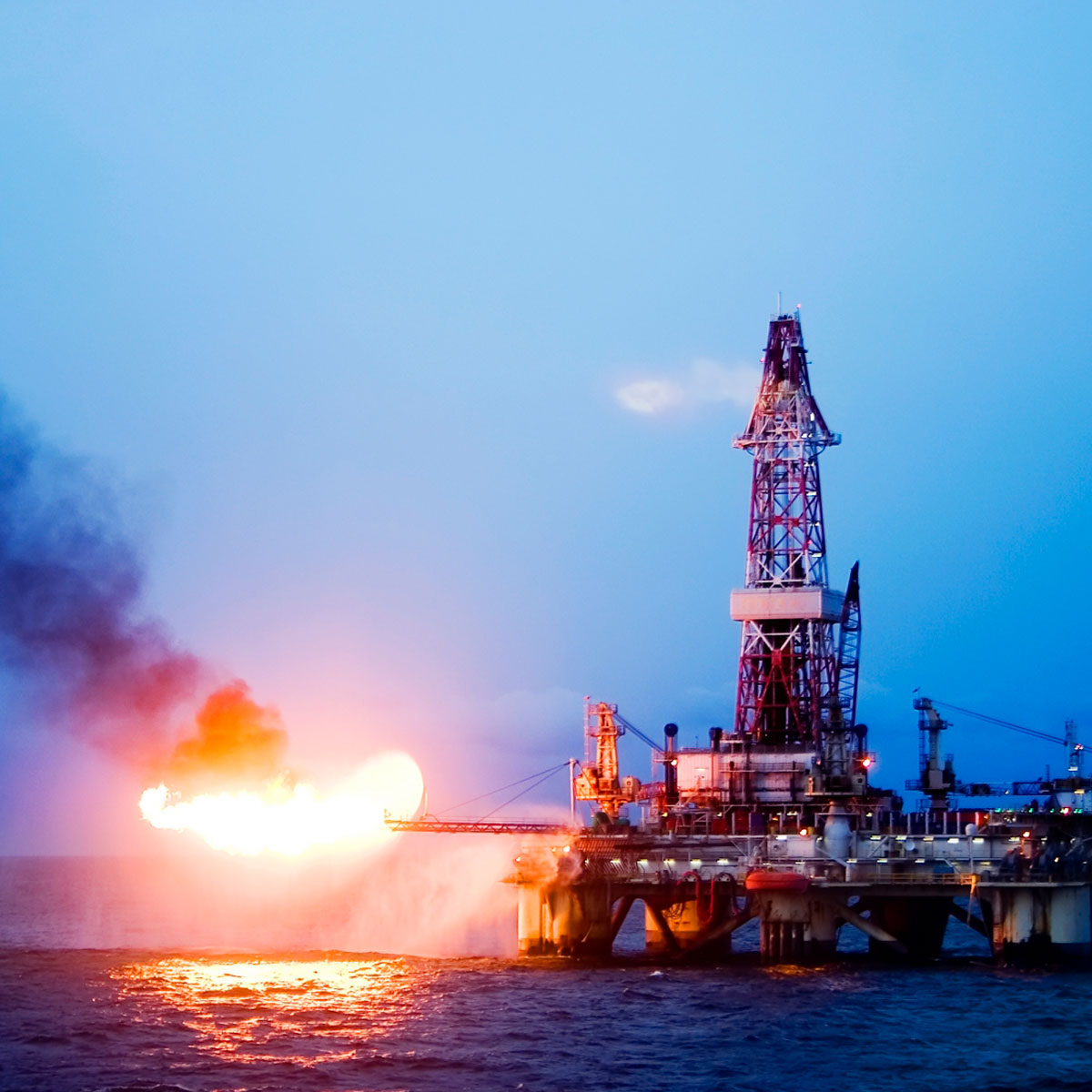 Offshore & Drilling Platforms
We provide services for offshore platforms, drilling ships and Floating Production, Storage and Offloading units (FPSOs) in issues related with fire protection and prevention of losses for offshore installations. Thanks to our experience and to our deep knowledge of codes and standards, we provide firefighting solutions for:
– Oil processes for heating or energy generation systems
– Oil supply units and decantation tanks;
– Diesel generators;
– Engine rooms and machinery areas;
– LNG, acetylene and/or oxygen tanks;
– Housing areas;
– Living Quarters;
– Helidecks.
Our firefighting systems are designed to be integrated in the platform specific structure and layout. Our customized solutions will cover all potential fire risks in terms of reliability, operating safety and long-standing firefighting products suitable for marine applications.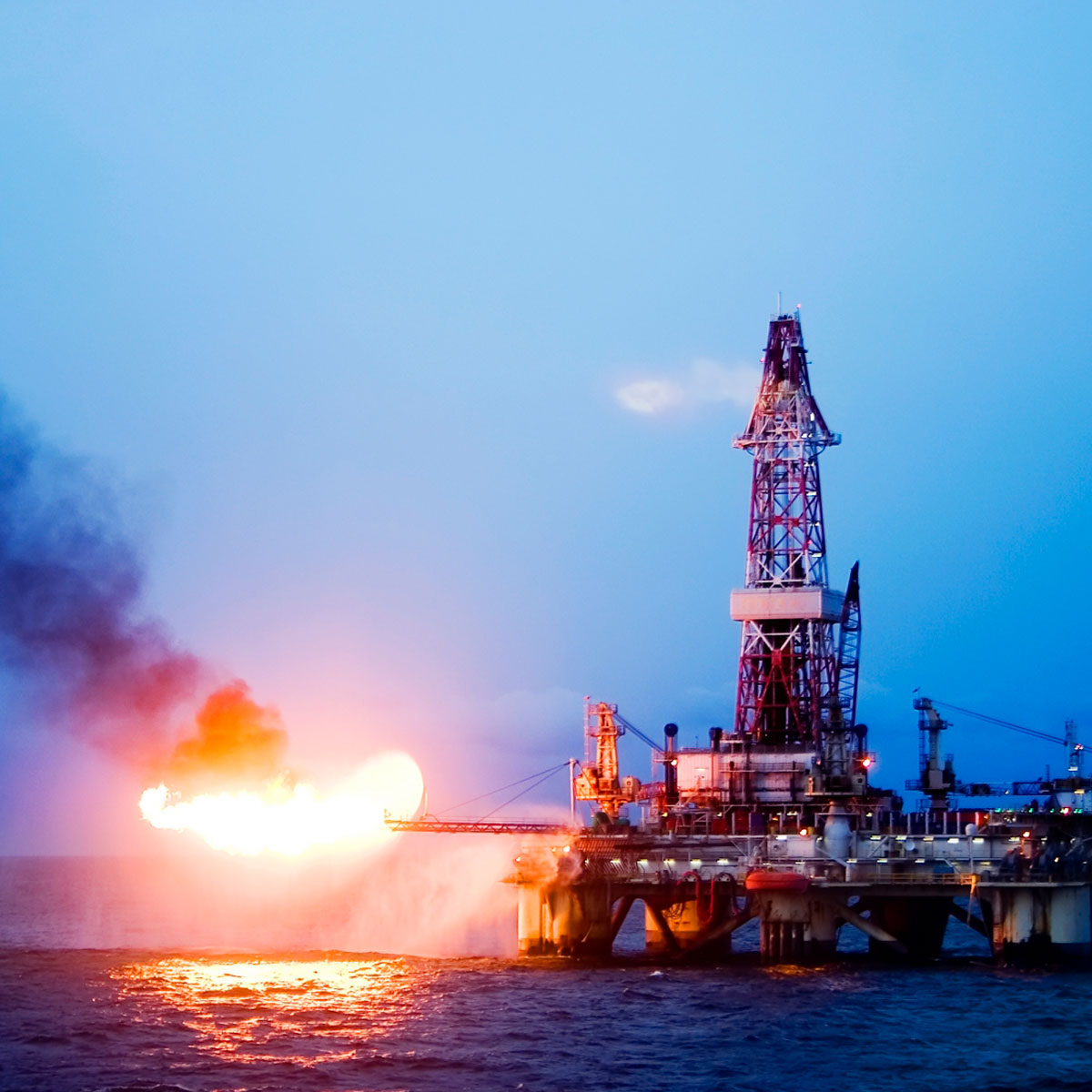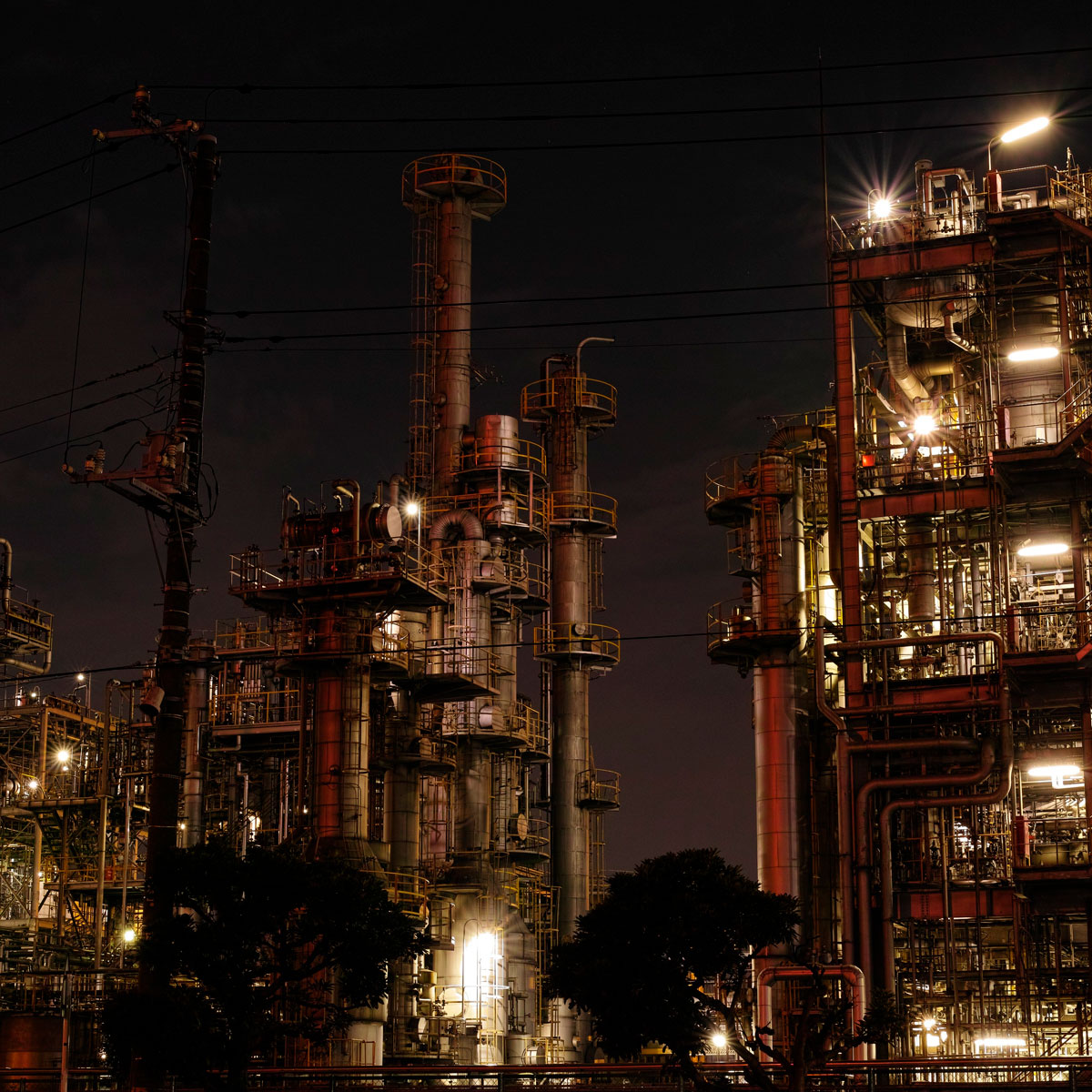 Power Plants
Power plants require a special attention in terms of fire prevention and protection measures to guarantee power continuity. We offer firefighting systems to protect:
– Gas turbines;
– Steam turbines;
– Diesel generators;
– Transformers;
– Cable tunnels;
– Electrical stations.
Gas and steam turbines contain large quantities of lubricant oil and have a high fire risk.
Fixed flooding systems are mainly used to protect oil boxes, transformers, automatic switches, diesel generators and similar risks.
Pre-alarm systems are used when water flooding may have dangerous consequences or may damage parts of the building and when it is important to check the accidental water discharge due to damaged nozzles or pipes. Pre-alarm systems may be configured to prevent water discharge in case of a false alarm or a mechanical failure. For this reason, pre-alarm systems are ideal to protect valuable sensitive equipment, such as turbine alternators.
Gas extinguishing systems will fight fire by reducing the oxygen concentration. They do not leave any residues after discharge and have non-corrosive and non-conductive properties, thus being the perfect solution to protect cable tunnels, switchboard stations, control rooms, and turbine cabins.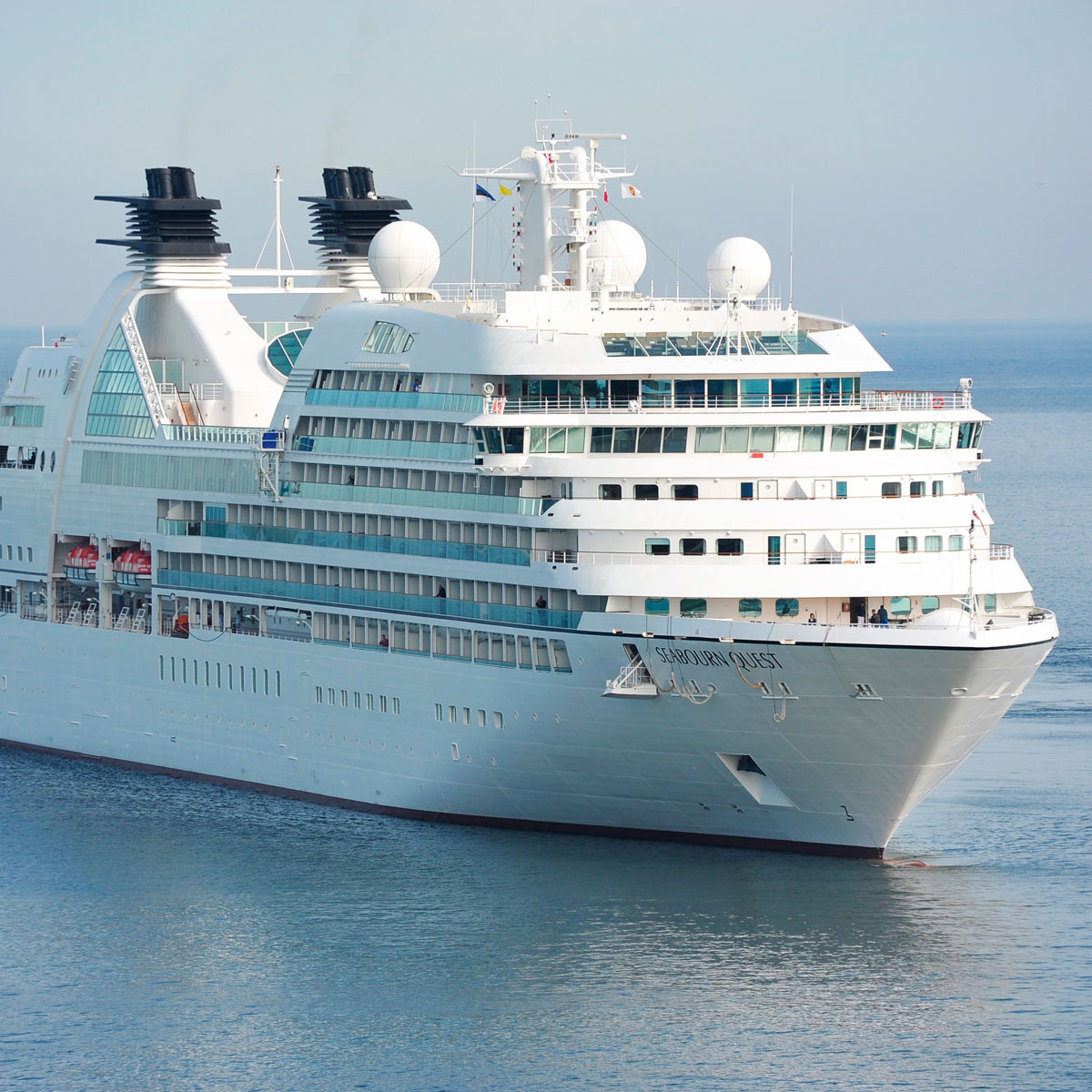 Marine applications
To meet the specific requirements of military ships, cruisers, passenger ferry-boats and luxury yachts, we design firefighting solutions for each single application (engine rooms, kitchens, decks, balconies, quarters, service rooms, holds and garages) providing a wide range of:
– Fixed and semi-fixed fire control systems;
– Protection systems of spaces dedicated to escape ways of embarked people;
– Mobile extinguishing means, such as portable or wheeled extinguishers, and foam units;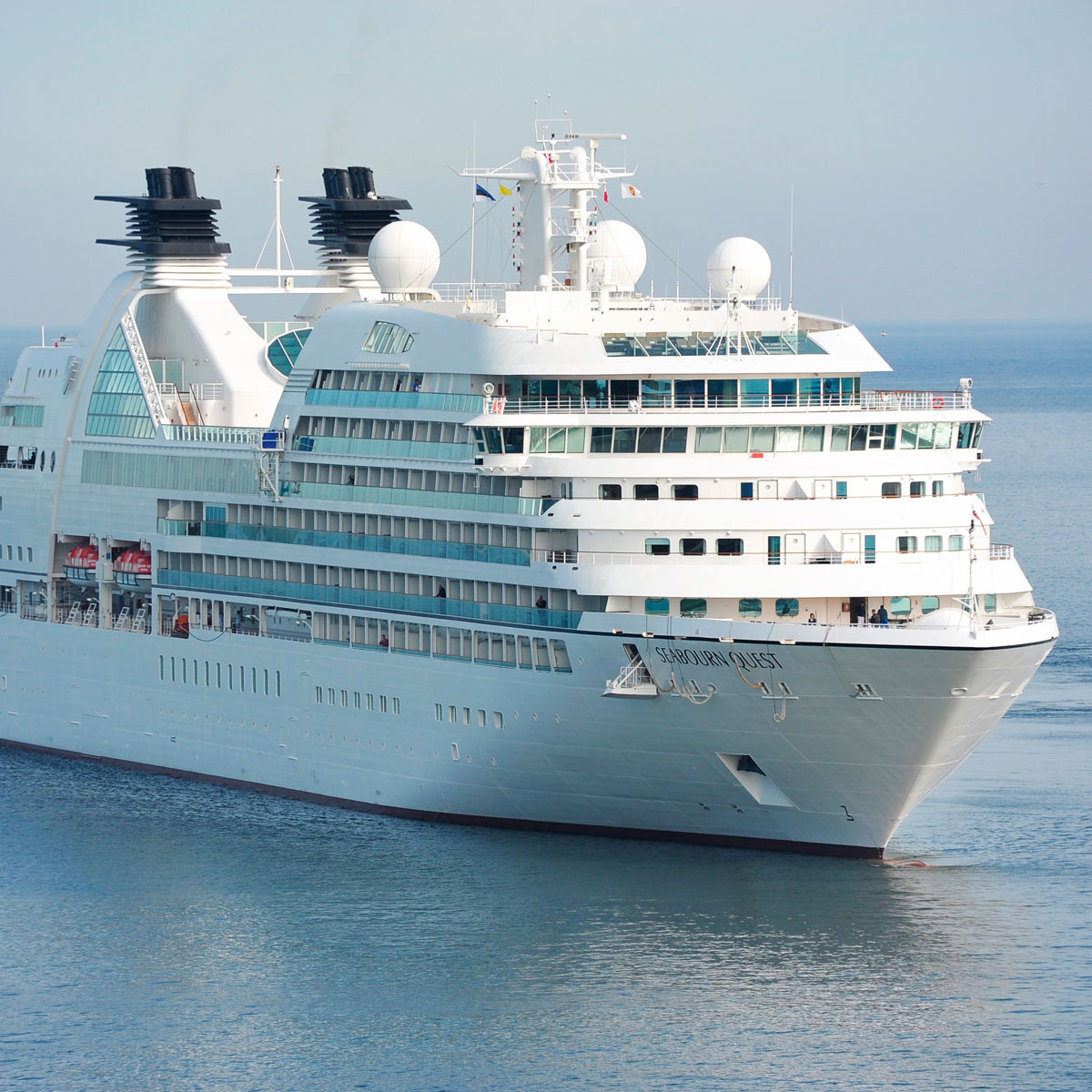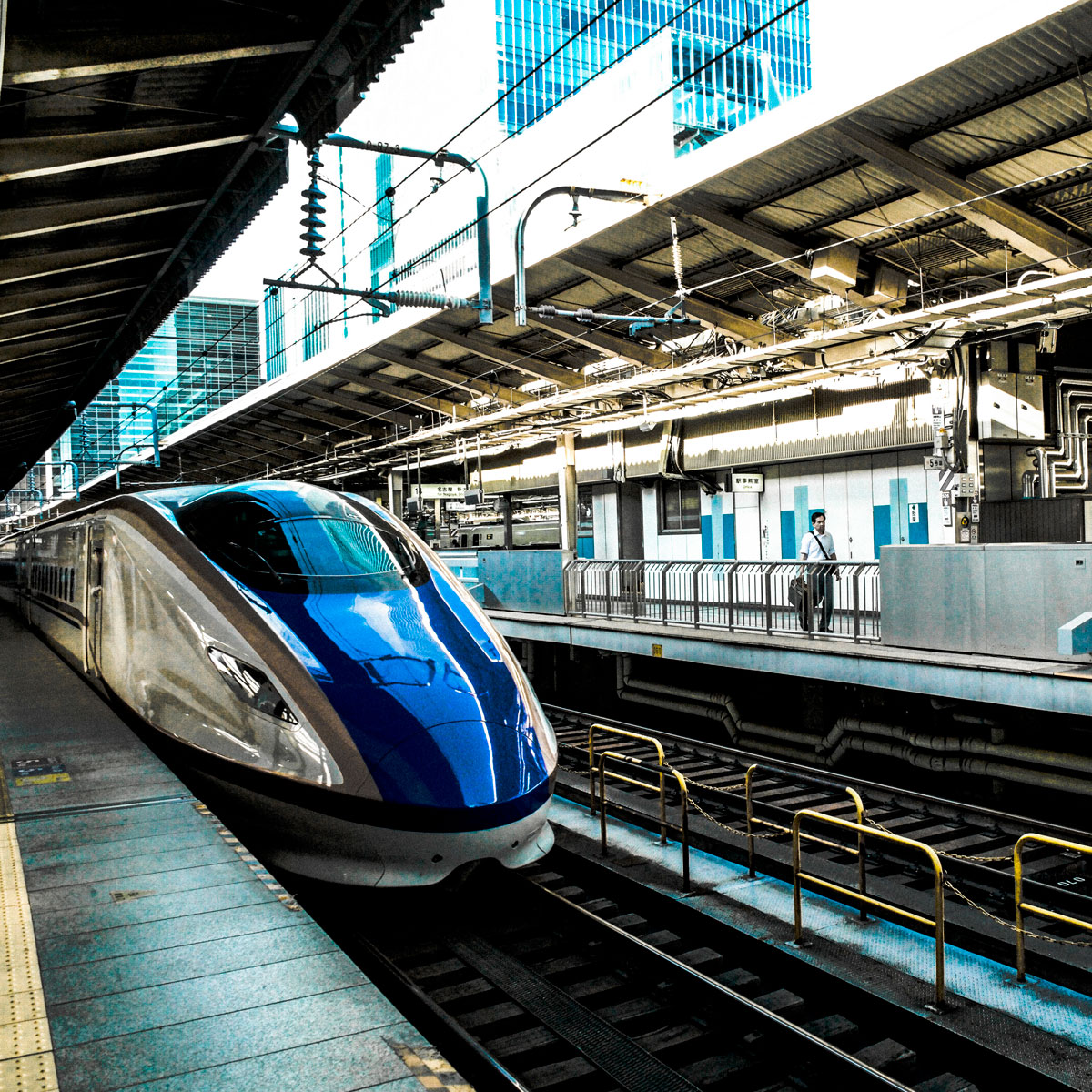 Railway stations, hangars and airports
Thanks to partnership agreements with specialized companies we offer integrated solutions for the safety of people, while guaranteeing the continuity of the business and the protection of goods.
In the railway sector, the most used systems are: water mist systems, in combination with Temper for passenger areas, gas extinguishing systems against hazards from electrical equipment (data centers, operating rooms, etc.) and inert gas or Novec extinguishing systems for the protection of electronic devices and sensitive equipment.
The following firefighting solutions are available for service areas and hangars:
– Foam-water flooding system with additional protection systems under each aircraft composed of self-oscillating monitors;
– Sprinkler system with additional low-expansion foam system;
– High-expansion foam generators.