Your safety partner, every day at your side.
Technical/sale consultancy
Our technical/sale department will study the customer's documents and will make a careful assessment of the technical, economical and pre-engineering aspects of the system.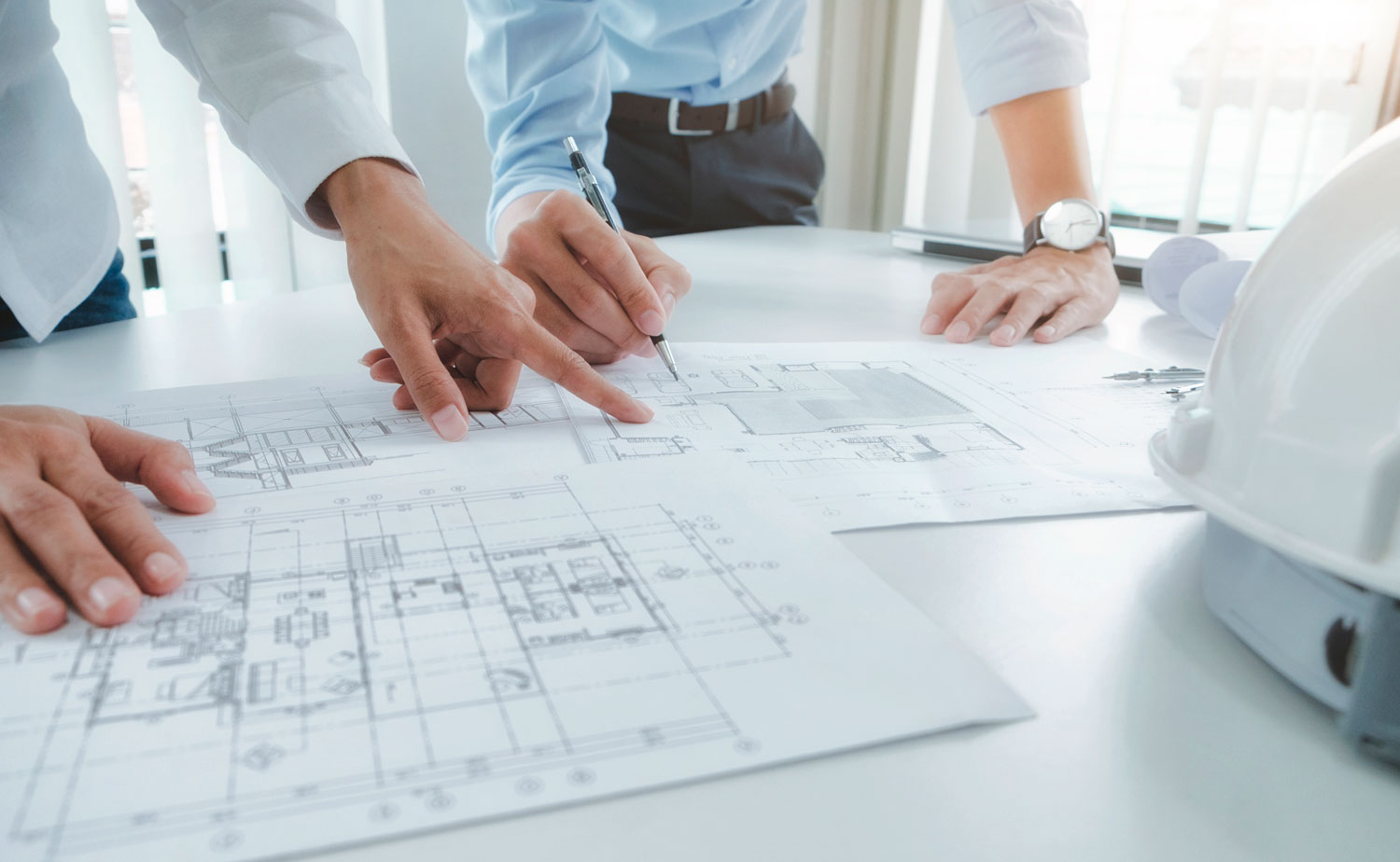 Engineering & Designing
Thanks to our expertise, we can design all types of firefighting systems in compliance with all applicable national and international standards.
Control & Planning
Our Project Management Team will plan and manage the commissioning, preparing the works coordination plan with the following activities:
– identification of all production processes;
– identification of vendors in the list of qualified suppliers;
– search and assessment of new suppliers with the assistance of the Quality Control department;
– definition of bills of materials;
– completion of purchasing orders;
– draft of the general works program.
Management & Procurement
We manage all the realization steps during works and commissioning, including:
– coordination of activities and alterations during construction;
– measurement of work progress;
– monitoring of costs and low-cost works, if any;
– detection of non-compliances and control in the use of internal resources;
– completion of works, tests and approvals;
– delivery of supply.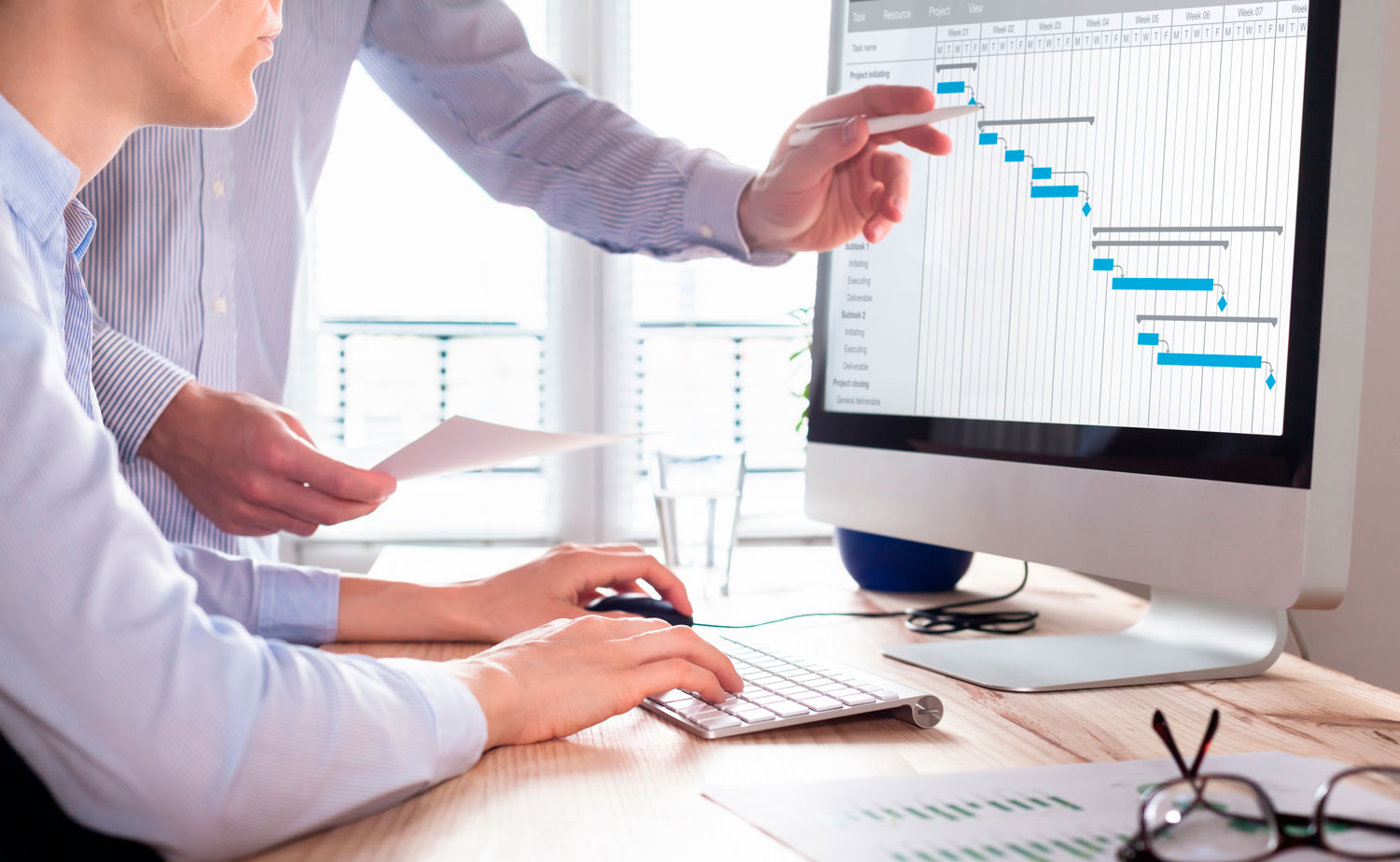 Commissioning & Startup
We provide a detailed test plan to verify that components and systems will work in compliance with the project. With the help of our technicians we make sure that all the equipment we supply will work in a safe, efficient way.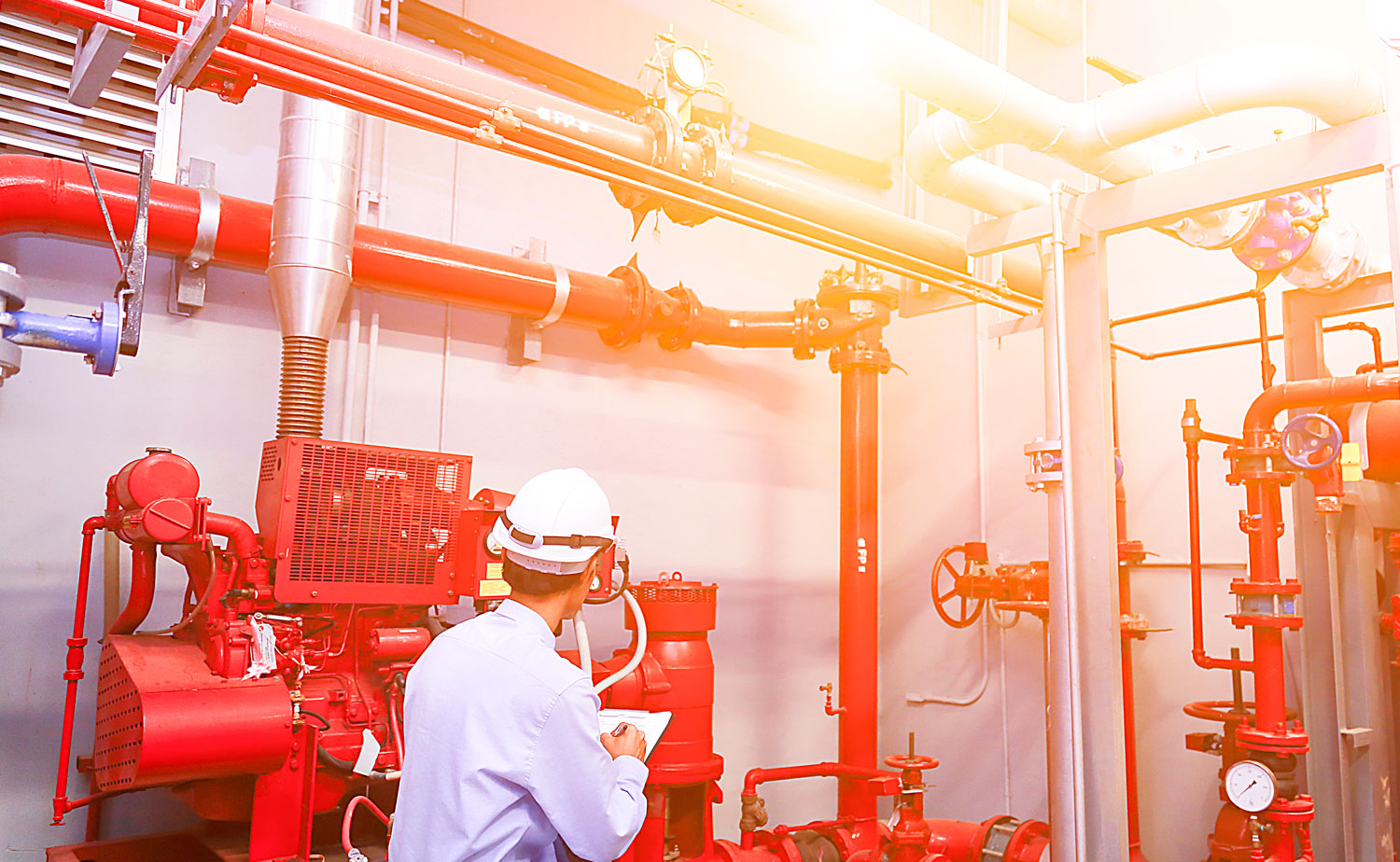 Post-sale service
Customers are the most important asset for all companies. WFS offers a post-sale assistance service, analyzing the most suitable solution for each case in order to satisfy the requirements and needs of its customers.
Post-sale services comprise several processes aimed at guaranteeing that our customers are satisfied with products and services. Our team is always willing to find a customized solution for all types of needs.